---
Customer testimonials reinforce the credentials of any business and give you confidence in your investment. You should be able to read unbiased independent reviews online about a company to help you to make an informed decision. The following is a sample of genuine customer feedback, and the reviewers can be contacted for verification.
Haroys have been amazing. Kenny and his team have been running around to make sure everything is perfect. My Mother has used Haroys to supply and fit three kitchens for her over the years and always goes back to them whenever she moves home or wants a change. They ripped out everything from my kitchen and bathroom and went right back to basics. I now have a wonderful kitchen and a wonderful bathroom, with far more storage than I had before. I've had to do nothing other than choose the tiles! I wouldn't hesitate to recommend them for anything!Rachel Bevis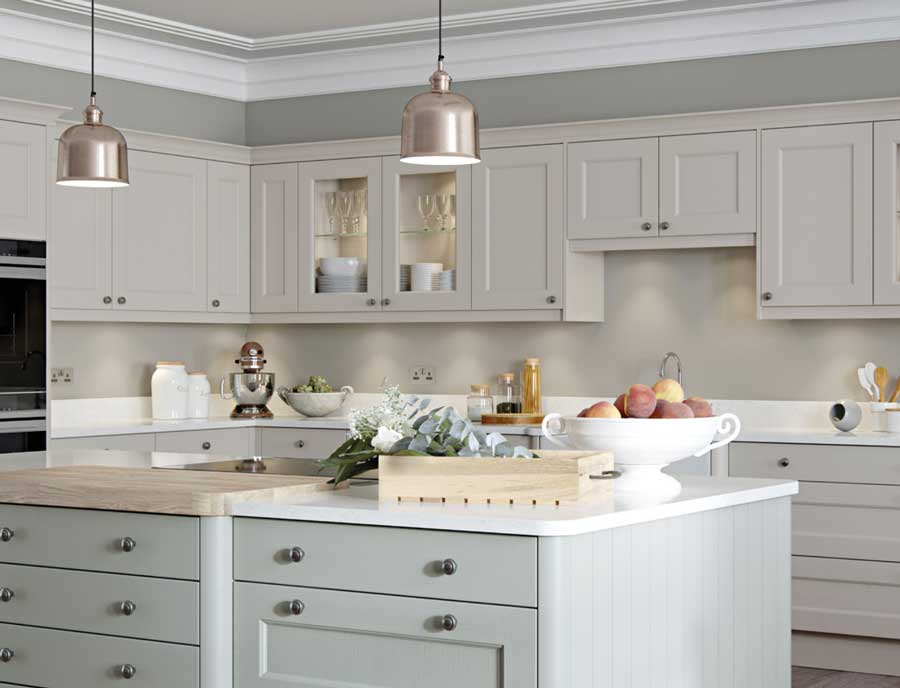 "Choosing a kitchen can be a minefield…..which supplier? what style? what colour? what can I afford?…..are questions that rattle through your mind. Fortunately, I was recommended to Haroy's by my carpenter after visiting many high street showrooms and not feeling confident about the standard of the product or the service. Haroy's turned out to be exactly the right match for me. Passion, patience and understanding were key attributes that were shown throughout the process. Kenny and Paulina worked tirelessly to help me achieve the look and high standard that I was searching for. My working schedule is extremely busy which only ever leaves weekends to focus on personal matters. They were extremely understanding of this, with numerous appointments taking place on both Saturday's and Sunday's. I cannot recommend them highly enough." Jo Brewer
"Haroys have provided a very good service. Paulina understood the modern, wooden kitchen we wanted but had struggled to find, and came up with an excellent design. Kenny and team have been really helpful throughout and we both love the finished kitchen. Kenny has been very responsive and communication has been very good through the whole process. Thank you very much." Messrs Trevorrow & Ellwood
In April 2018 Haroys were recommended to us as a potential company to use for an extensive shop fit of our bistro/café/bar project. The property needed a total refurbishment and we decided to tender the work out to three separate shop fitting companies. Haroys were thorough, efficient and very professional in their pricing and costings. Their dedicated team of craftsman and directors really understood our design team's plans and requirements. The Haroys team not only presented the most competitively priced quotation they could start within our timescales and could deliver what we needed on time and on budget. This was a very challenging project as we were dealing with a very dilapidated building and yet Haroys dealt with every difficulty "head on" and over came every difficulty an old building could present. Not only that but there was intricate work that the Haroys team had not been asked to complete and would not necessarily be within their normal remits but they delivered expertly on every facet of a difficult and challenging project. Not only was the craftsmanship of the very highest standard it was delivered on time and within budget and we cannot speak highly enough of their professionalism and after build care. Nothing has been too much trouble for the Haroys team and we would highly recommend this dynamic organisation. David Sax - Chairman La Cave Ltd.
"Fabulous All my friends are 'Blown Away' Changed our Family way of living" Mrs S
"Love it! Fantastic!"Georgie Tichy
Tip: There are two sites that the reviews can't be tempered with. They are Trustpilot and Feefo. If a company is making claims, can they back them up?
---
Guarantees are important as they give you confidence in buying a particular product. At Haroys we offer a lifetime guarantee on the carcasses and components including drawer boxes, and for doors the guarantee is 10 years.
---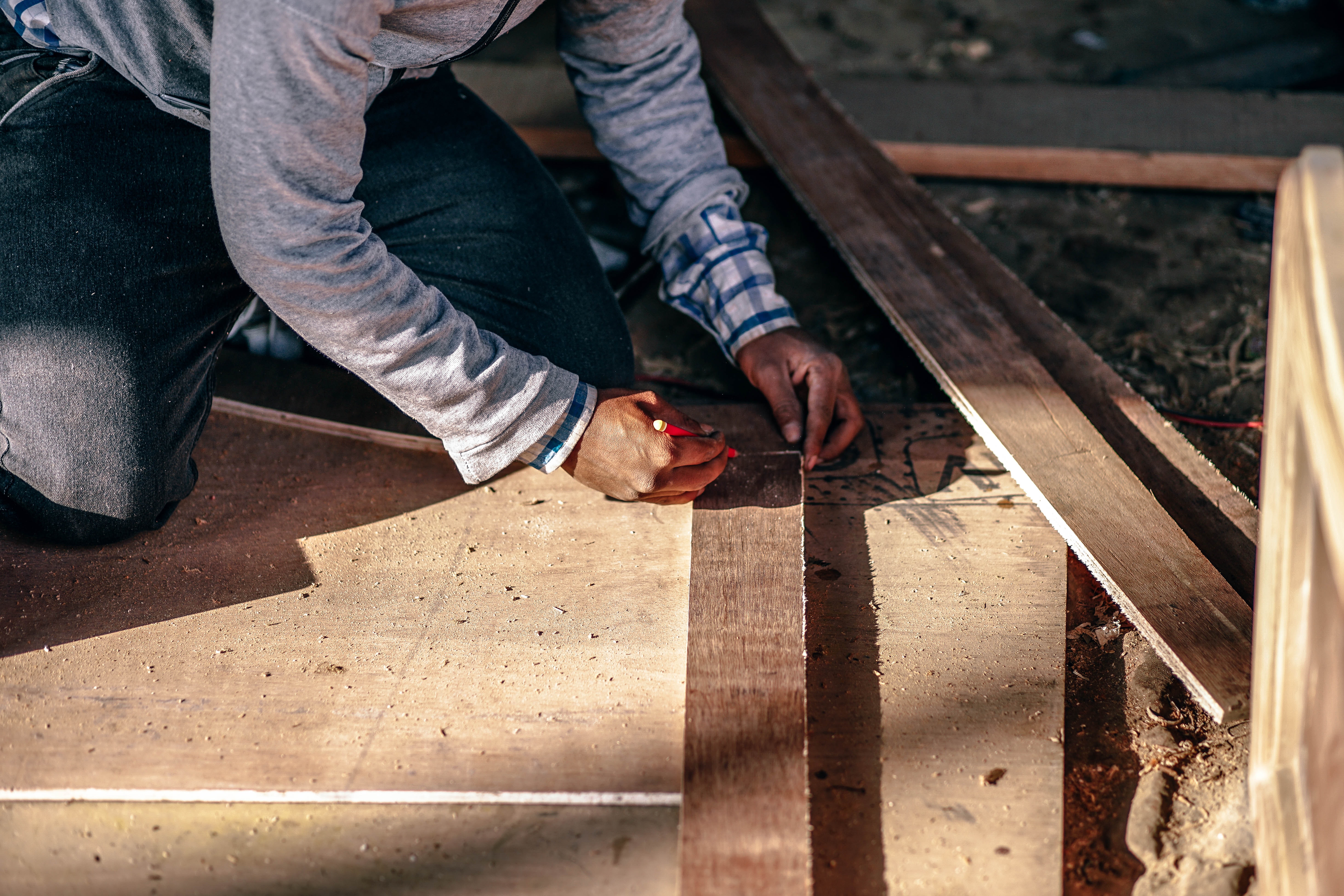 ---
Tip:  Your kitchen should ideally last for around 20 years but external factors can lengthen or reduce that longevity. Carcasses should be able to withstand most traumas and the doors should also be robust. Blown carcasses and peeling doors are unfortunately commonplace so it is important to check that there is a guarantee in place to cover these.
Tip:  Check the sides of a base or wall unit shelf. Are they taped? If not and you spill liquid in that cupboard then the shelf will 'blow'. The same applies to the outer edges of the carcass. If they are not sealed they will be susceptible to moisture penetration and can become weakened or disintegrate.