We want to make sure that we fully understand your concept for your kitchen and that we deliver exactly to your specifications. To start with we will make an appointment to meet you at your home to measure the room (s) and make sure all details are documented so we can plan your kitchen with precision. How long you want this visit to be is up to you. This service is completely free and there is absolutely no obligation. Once we have the details our experienced designer will make a second appointment with you to show you the CAD (Computer Aided Design) 3D drawings and produce a quotation. All of our quotations have a detailed itemised breakdown so you know where you are investing your money.
---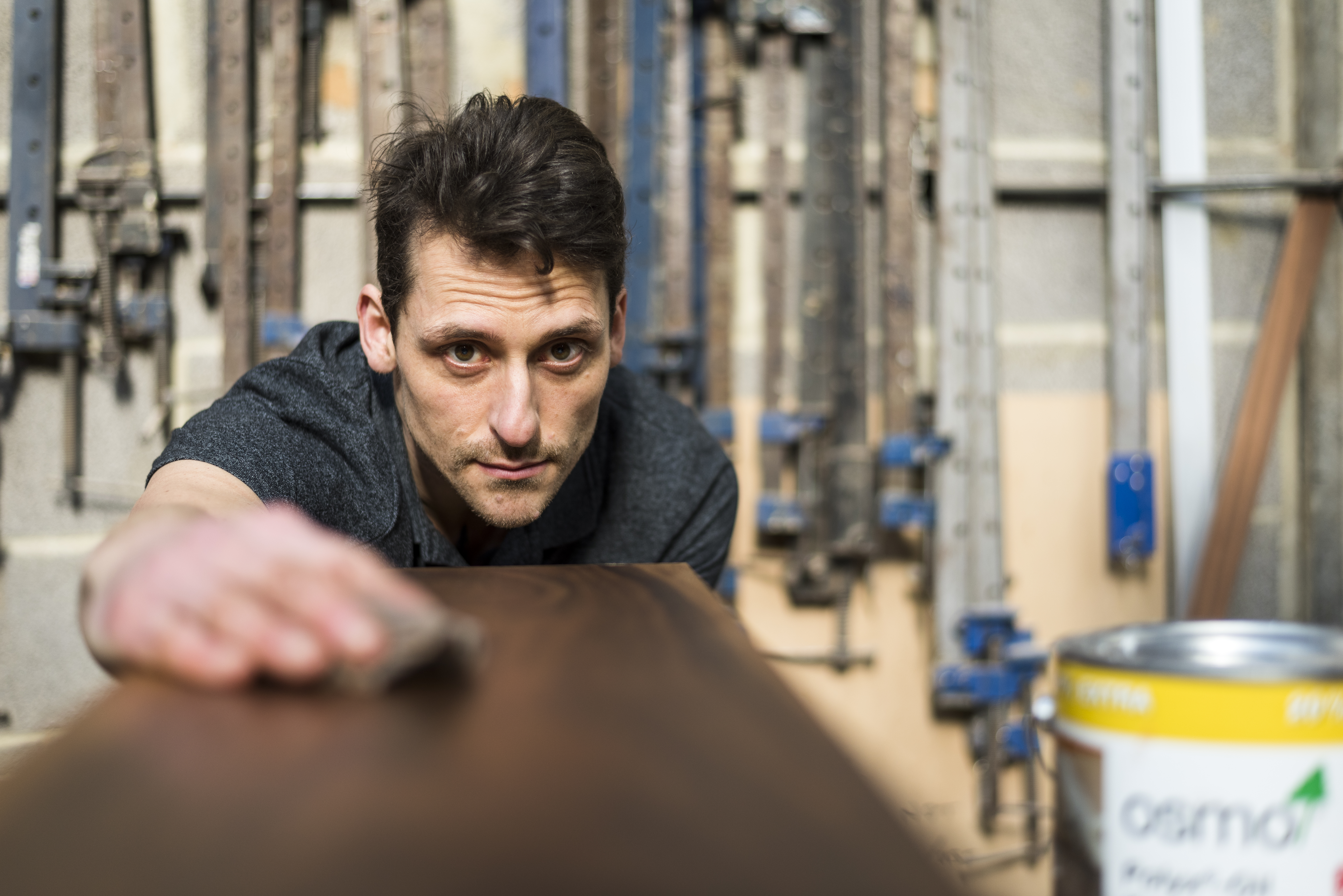 ---
We can supply the following services at your instruction;
---
Supply only

Dry fit

Dry and wet fit

A detailed comprehensive fit including electrics and plumbing.

Flooring

Tiling

Lighting

Ceilings

Building works on application
---
We really are there to assist you every step of the way, and if you decide you want us to manage your complete kitchen project then you can relax because we project manage the job from start to finish.
If the kitchen is supply only we will also offer a complimentary check measure to assist your fitter.
In addition to the project management, as standard, one of our managers will visit you after installation to sign off the kitchen and ask you to go through a satisfaction survey. Our superb reputation depends on this.
Tip:  All quotations should be itemised so you can see where you are spending your money.