---
Haroys has an established track record of undertaking complex projects from design, through production, to installation for commercial and retail operations. We work closely with our customers to deliver the maximum "Wow" factor while ensuring there is functionality in the design and cost effectiveness in the delivery.
---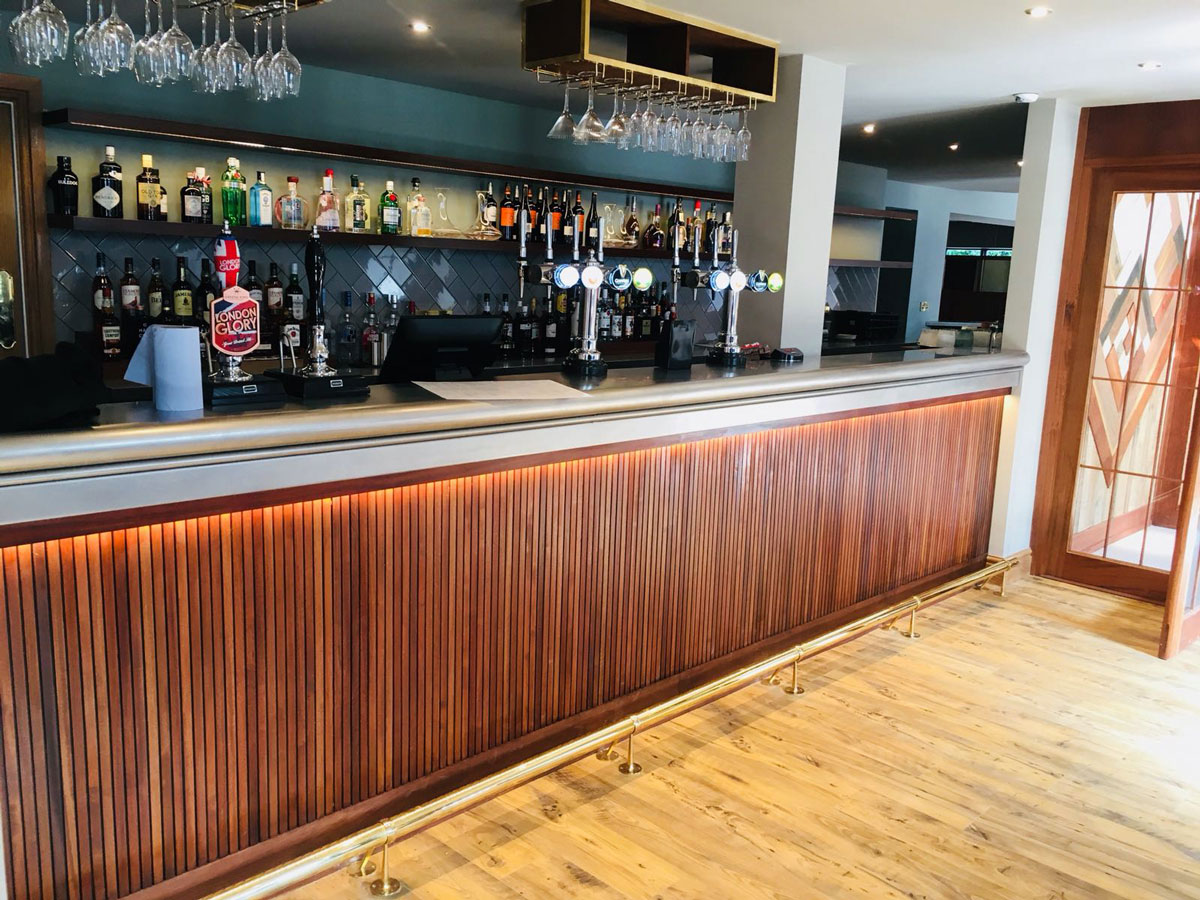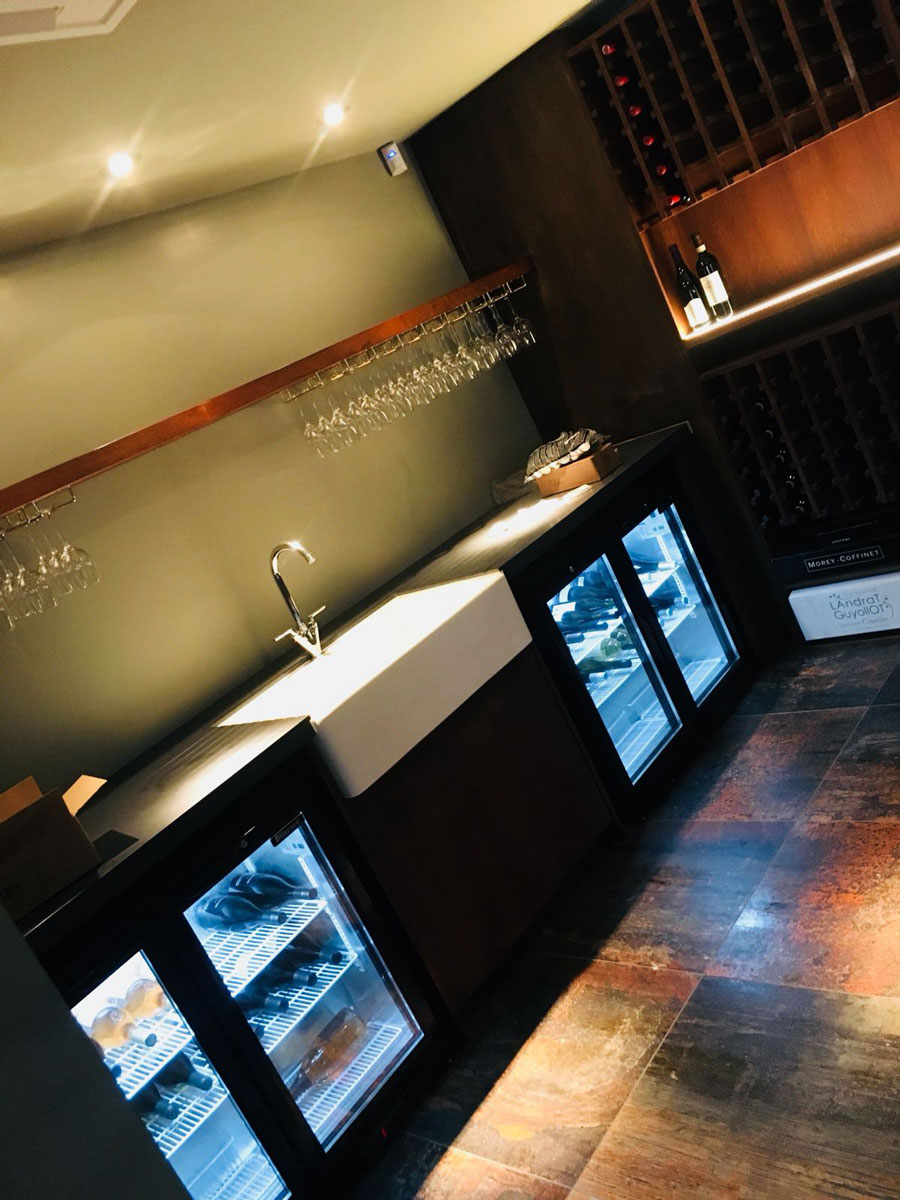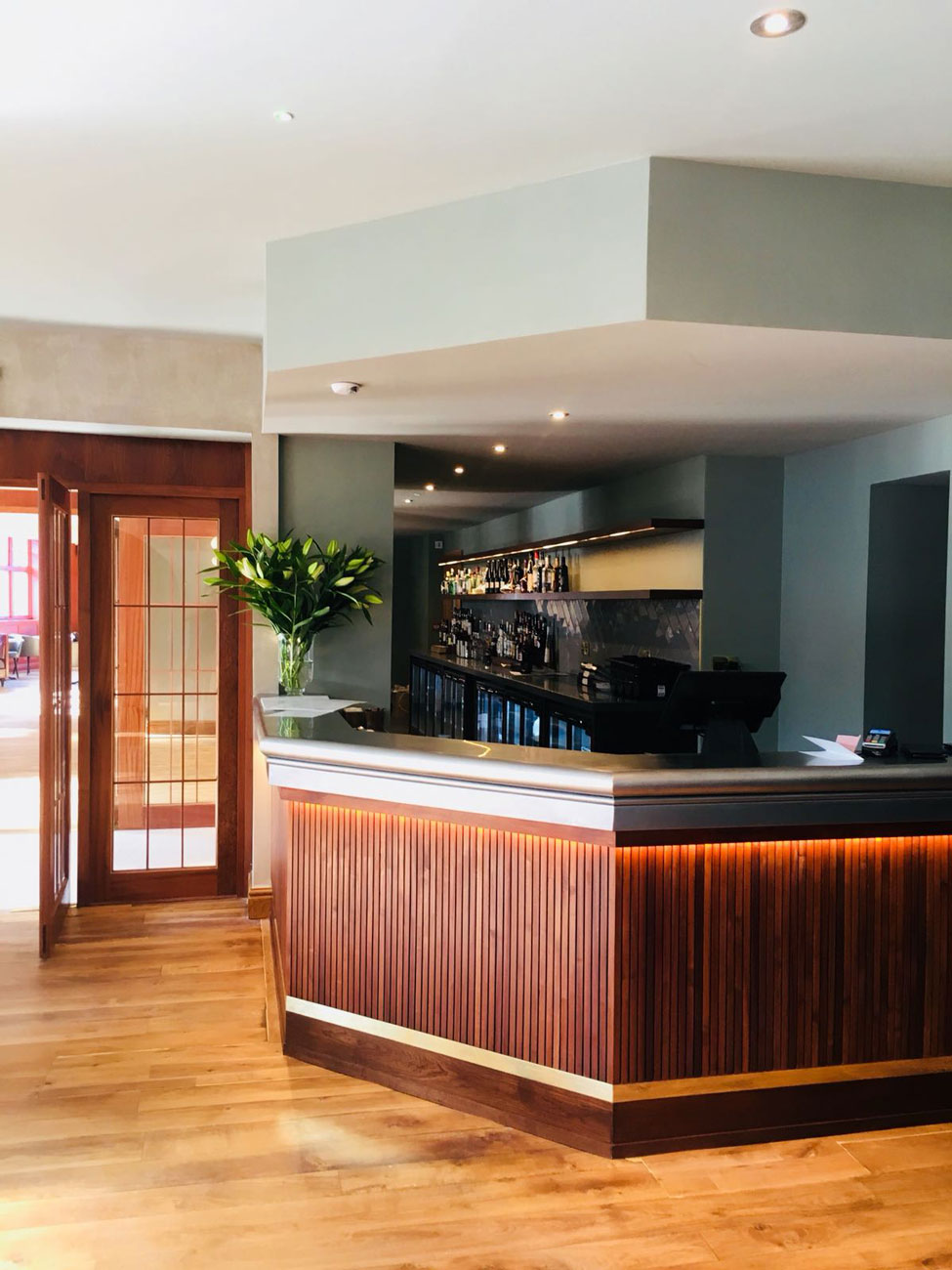 I recently worked with Haroys on a large bar/bistro project in Poole. The team are highly skilled, solutions driven and meet all project challenges with a positive and proactive attitude. With technical expertise from years of experience and an eye for detail, they worked with us as Designers to help realise our ideas - adding an extremely valuable contribution to the process. Not only are they professional, they are also friendly and approachable and give you the sense that nothing is too much trouble. I have no hesitation whatsoever in recommending their services and look forward to having the opportunity to work with them again.Sara Heskin
Founder of Raven Collective
In April 2018 Haroys were recommended to us as a potential company to use for an extensive shop fit of our bistro/café/bar project. The property needed a total refurbishment and we decided to tender the work out to three separate shop fitting companies. Haroys were thorough, efficient and very professional in their pricing and costings. Their dedicated team of craftsman and directors really understood our design team's plans and requirements. The Haroys team not only presented the most competitively priced quotation they could start within our timescales and could deliver what we needed on time and on budget. This was a very challenging project as we were dealing with a very dilapidated building and yet Haroys dealt with every difficulty "head on" and over came every difficulty an old building could present. Not only that but there was intricate work that the Haroys team had not been asked to complete and would not necessarily be within their normal remits but they delivered expertly on every facet of a difficult and challenging project. Not only was the craftsmanship of the very highest standard it was delivered on time and within budget and we cannot speak highly enough of their professionalism and after build care. Nothing has been too much trouble for the Haroys team and we would highly recommend this dynamic organisation. David Sax
Chairman La Cave Ltd.